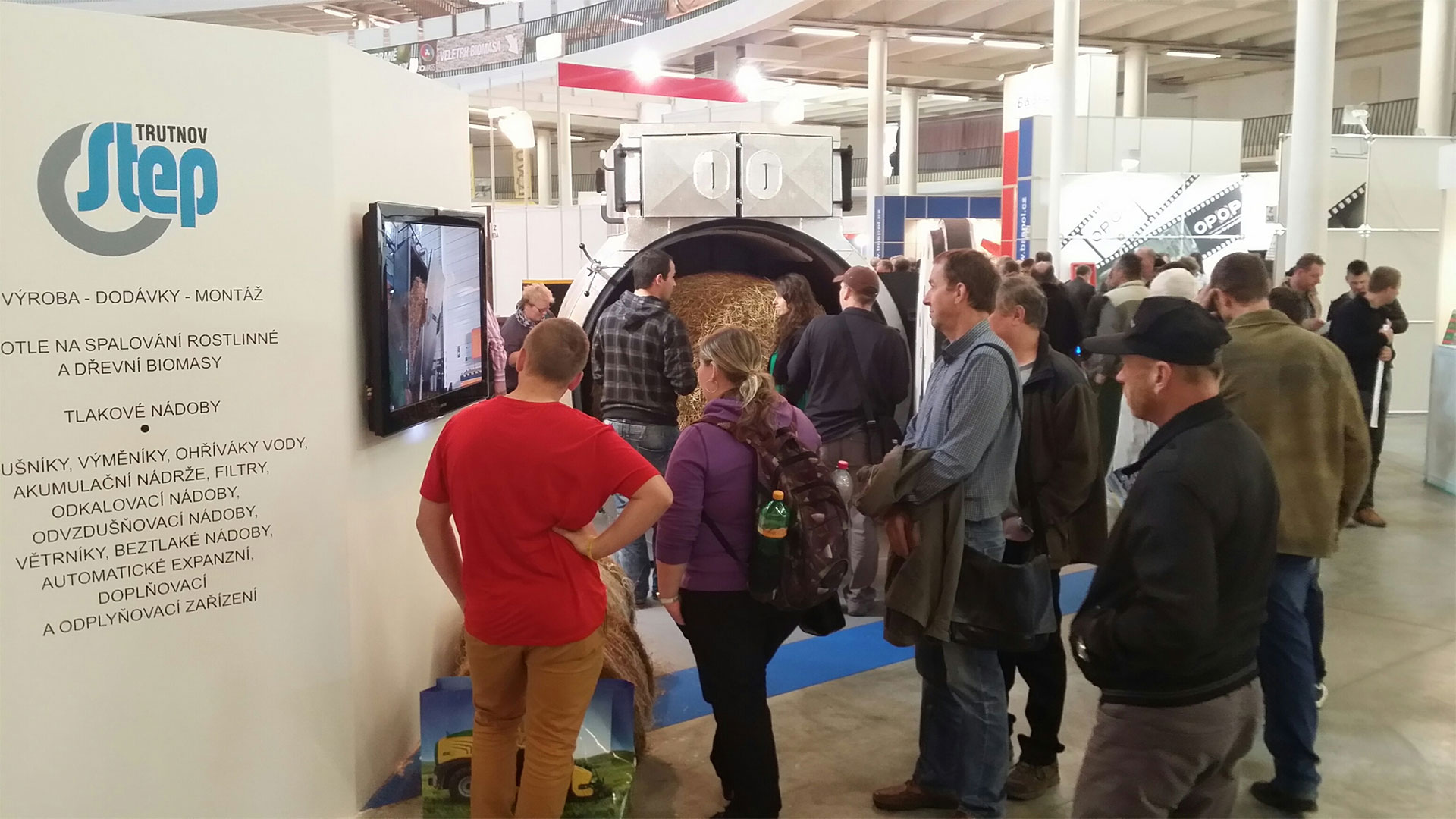 STEP TRUTNOV presented a new model of boilers for biomass.


9th May 2014, Praha – Step TRUTNOV a.s. participated on the fair TechAgro in Brno, that took place from 30th March to 3rd April 2014. The Company presented a new model for burning whole bales of straw at the capacity of 190 kW. The main advantage is the economical point of view. If we compare the price of heating between gas and straw/hay/miscanthus, we reach 5 times lower price than using gas. The return of the investment is around 3 years with the possibility to use the EU grants.

Simultaneously, Step TRUTNOV Company is preparing smaller capacity of the boilers, starting from 50 kW for smaller bales of straw (max. 80 cm in diameter), which should be used in smaller buildings.

Step TRUTNOV Company would like to thank to all of our customers, that came to visit us on the fair and will be looking forward to future cooperation with all the interested customers that stop by on our stand.